Application form will be open by 12th in May, 2019. This acceleration program is open for all farm to fork related startups in India. Let's grow and create sustainable farm to fork ecosystem with us!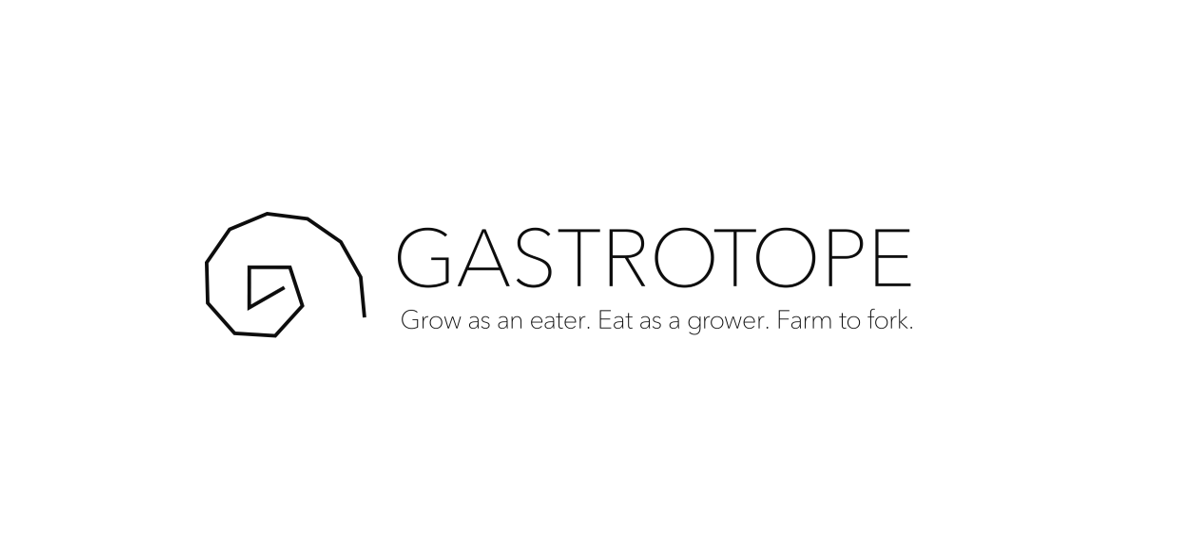 About Gastrotope
Established in 2017.
We are farm to fork catalyst/unique accelerator which is a joint venture of 3 companies: Mistletoe, GSF India and Infobridge.

1) Mistletoe
Japanese investment firm founded by serial entrepreneur Taizo Son.

2) GSF India
No.1 tech accelerator in India founded by serial entrepreneur Rajesh Sawhney.

3) Infobridge
Indo-Japan business consultancy firm which acts as a bridge between Japan and India.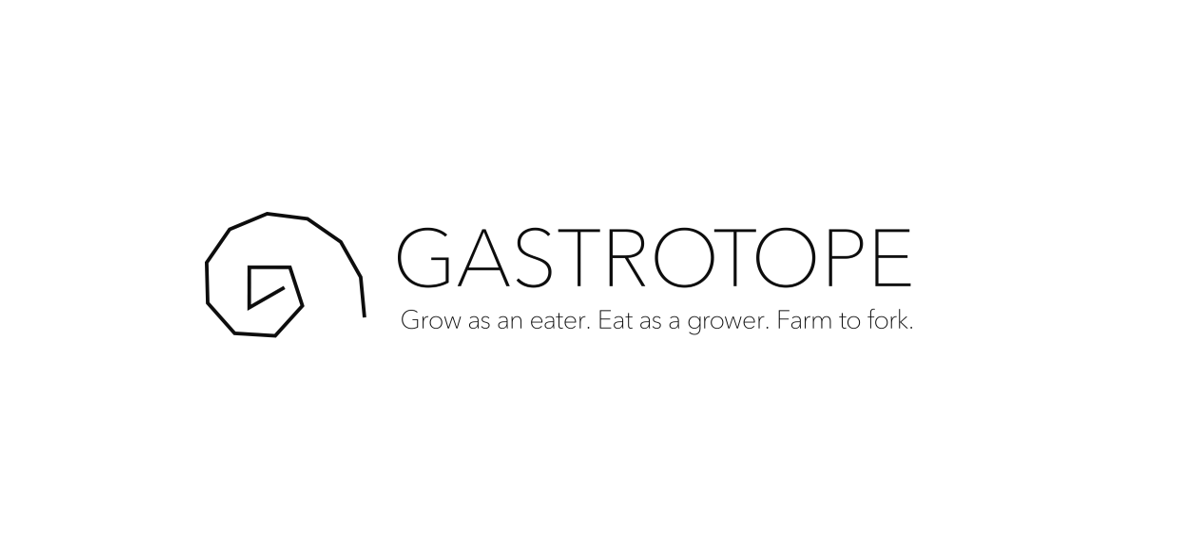 What can startups get from this program?
In 2019, we will select 5 startups for this cohort 2nd cohort of Fortissimo. All farm to fork related startups can apply for us!

[What startups would get from us]
1. Funding support (25L~50L INR)
2. Mentoring support
3. Field test partners/test opportunity
4. Facility support
5. Market access
6. Investor/corporate network
etc.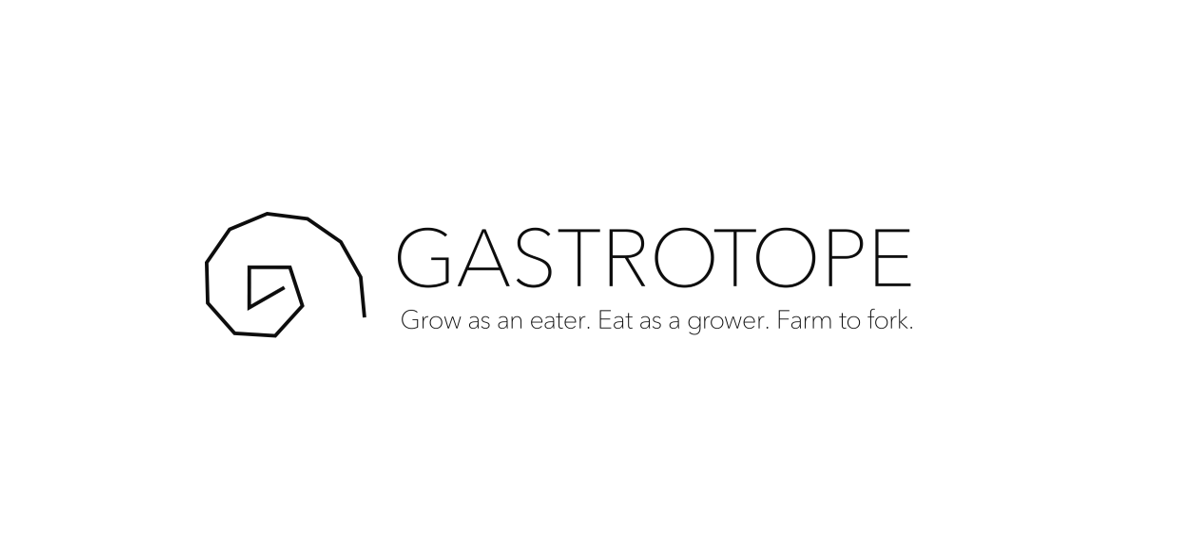 Focus Theme & Partner Info
We will focus on 5 themes and collaborative activity to accelerate the program with our partners to provide great support/opportunity for startups to grow them up rapidly.

----- Focus Theme -----
1. Healthy Food
2. Healthy & Sustainable Tech
3. Food Safety
4. Plant Based (Alternative Protein)
5. Sustainable Ecosystem

----- Our partner Info -----
[Startup Partners]
InnerChef, Ninjacart, AGRIBUDDY, Eruvaka, Kisan Network, Fresh to Home and Healthie.in
[Investor Partners]
Indian Angel Networks, Omnivore, Let's Venture, Ankur Capital, Capria VentureBasecamp
[Corporate Partners]
Yes Bank, Startup Buddy, AWS, PwC